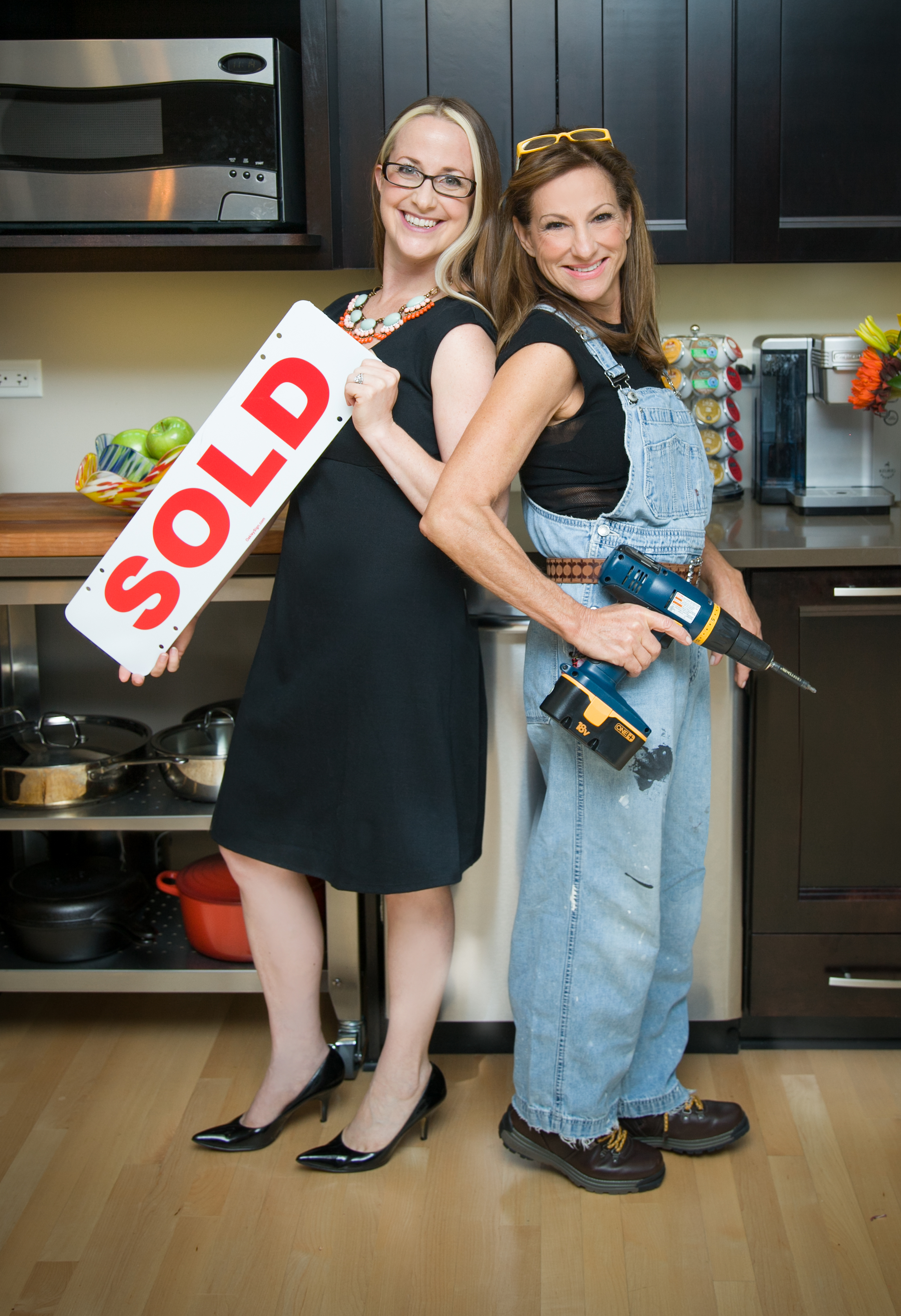 Real Estate
We are licensed Keller Williams Real Estate Agents who are extremely proud to call the greater Chicago area and Western suburbs our home. We know the ins and outs of every neighborhood and can't wait to help you find the perfect home at your perfect price.
When it comes to work ethic and attention to detail, we hold ourselves to the highest of standards. We know exactly what to do to get your home into tip top shape for selling. We want you to get maximum profit with minimum stress.
But beyond buying and selling, building a life long relationship with our clients is one of our favorite perks of the job.
Renovations
When you hire us, you're not only getting three design savvy real estate agents, but a rolodex of top quality general contractors, subs, electricians, and painters. We know remodeling can be nerve-wracking, so we take the guesswork out of finding and hiring the right team. We have the know-how and connections to make any remodel easy on the nerves and wallet.
We love putting both our realtor and renovator hats on when helping clients house hunt. If we think a wall coming down could create the house of your dreams, we'll be sure to let you know. If you're wondering whether there's enough room for a master suite, we'll do our research, check building codes, and give you all the details.
There's no project too big or too small.
Design & Beyond
Sometimes a wall needs to come down to create a dream home, but often a few simple decorating tweaks can create just as much impact. Lucky for you, we know when a house needs one or the other. We thrive on creating high-end looks on any and every budget.
We utilize state-of-the-art software to bring your rooms and home to life. If you'd like something more tactile, we're happy to create color boards with fabrics, textures, and pictures. Whatever it takes to create your dream home, we are here to make your dreams a reality. At the end of the day, we want you to love your new space and be head-over-heels about your time spent working with us.